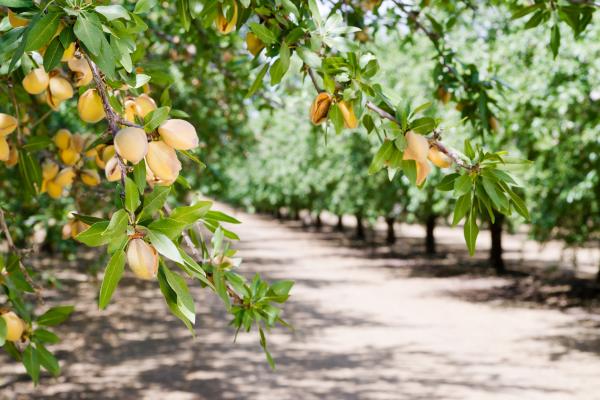 Optimize Your Soil and Increase Crop Productivity with Solution Grade Gypsum
Solution grade gypsum is a powerful soil amendment that can enhance soil structure, promote better water and air movement, and stimulate root growth. By increasing nutrient availability and reducing soil erosion, gypsum can help growers improve water use efficiency and potentially reduce irrigation needs. Whether you're looking to improve soil quality, increase crop yields, or reduce environmental impact, our solution grade gypsum offers an effective and sustainable solution. Learn more about the benefits of gypsum for your crops and soil health.
Save Water and Boost Soil Health with Our Premium Agricultural Polymers
Our specially blended polymers enhance soil structure, increase water-holding capacity, and improve nutrient availability, leading to better soil health and increased yields. Easy to apply and providing long-lasting benefits, our premium agricultural polymers offer an effective and sustainable solution for improving soil quality and plant growth. Choose AgriGator for the highest quality agricultural polymers that maximize your crop's potential.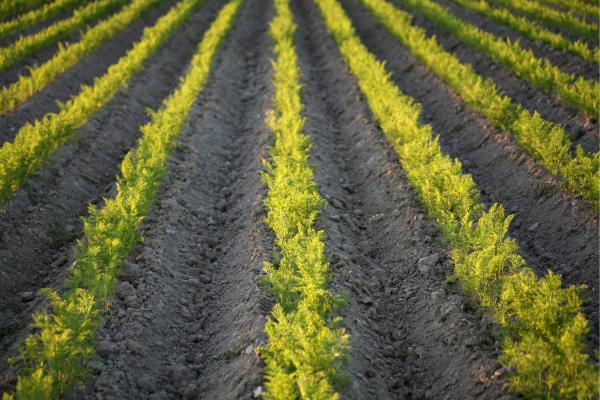 Top Choice for California Agriculture:
Why Choose AgriGator?
AgriGator has been a leading provider of high-quality agricultural products and services for over 25 years. Based in Bakersfield, California, we proudly serve growers throughout the state. Our solutions are tailored to meet the demanding needs of commercial agriculture, with a focus on soil stabilization and moisture management. Whether you're growing seasonal crops like strawberries, lettuce, carrots, potatoes, and broccoli, or permanent crops like almonds, pistachios, or citrus, our products can help you achieve optimal soil conditions. We specialize in blended solutions that are simple and economical to apply using standard chemigation practices. At AgriGator, we prioritize customer satisfaction and work to build lasting relationships with our clients, providing unparalleled service and repairs to ensure their continued success.
"AgriGator has been instrumental in helping me achieve success by working with me to build up the soil, as well as make sure that all the nutrients applied will create the growing environment for a healthy productive crop at harvest."
"AgriGator is a very easy company to describe to my growers. They are simply THE BEST at what they do. No matter when I've needed them or where I've need them, they have been there. I would recommend them to anyone who needs this service"
"AgriGator service and products are top notch. From their clean installation of equipment, with excellent follow-up service and helpful tips, to their nearly next day delivery of gypsum loads and other high quality soil solution products."