Agricultural Equipment
AgriGator offers a wide range of high-quality agricultural equipment designed to complement our premium agricultural products.
Gypsum Silos
Silos bring significant benefits to your farm, including efficient storage, cost savings through bulk purchasing, and improved quality control. Silos provide easy access and handling of stored materials, ensuring convenience and streamlining farm operations. With their versatility and value retention, silos are a valuable asset that optimizes storage capacity and enhances overall farm efficiency.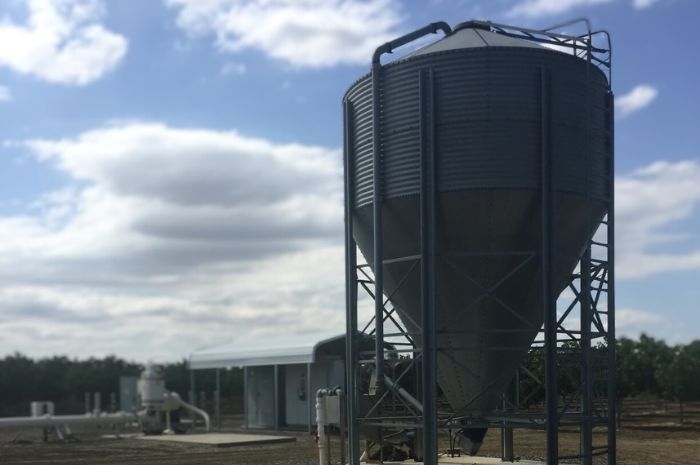 Solution Injection Machines
Injection machines are essential tools that enable precise and efficient applications of Solution Grade Gypsum. These specialized machines are designed to accurately inject the liquid gypsum solution directly into the soil, ensuring uniform distribution and optimal coverage. By utilizing injection machines, farmers can effectively improve soil structure, enhance nutrient availability, and maximize the benefits of Solution Grade Gypsum for their crops.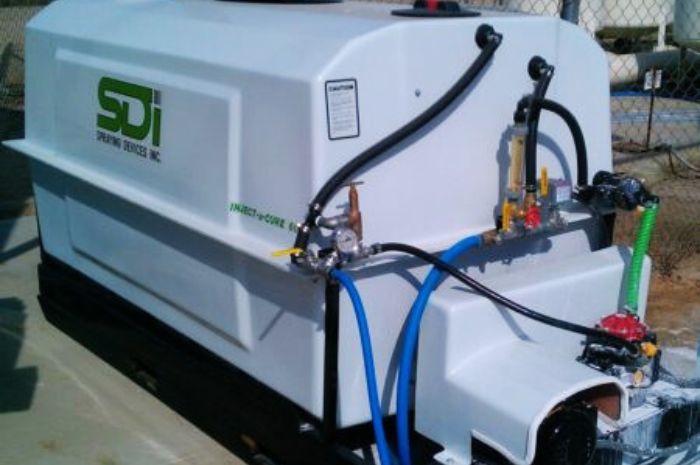 Pumps & Motors
At Agrigator, we specialize in providing farmers with top-quality agricultural pumps and motors from leading manufacturers. Our extensive selection includes a wide range of pumps and motors designed to meet various farming needs, from irrigation and fertilization to fluid transfer and crop protection. We understand that reliable equipment is crucial for your operations, which is why we not only sell high-quality products but also offer superior service and repairs.